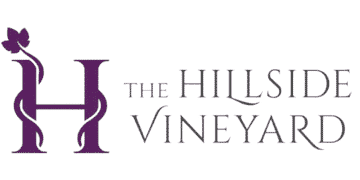 Let us help you explore the opportunities of having an event or wedding at our property.
Explore our vineyard. We have two acres of grapes and berries to explore. We would love to teach you...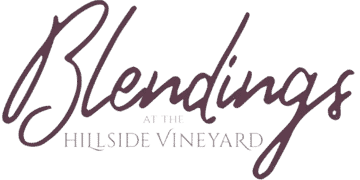 Blendings at the Hillside is our winery and onsite tasting room. Join us for a unique glass of wine or flight...
At The Hillside Vineyard, our mission as a family-owned business is to welcome everyone to our fun and relaxing property. Whether it is for your wedding day event, or enjoying a glass of our delicious, quality wines that are locally hand-crafted.
Our goal is for our guests to feel welcomed at The Hillside Vineyard creating lasting memories and a unique winery experience at Blendings at the Hillside.
We will accomplish our mission by adhering to the following values: